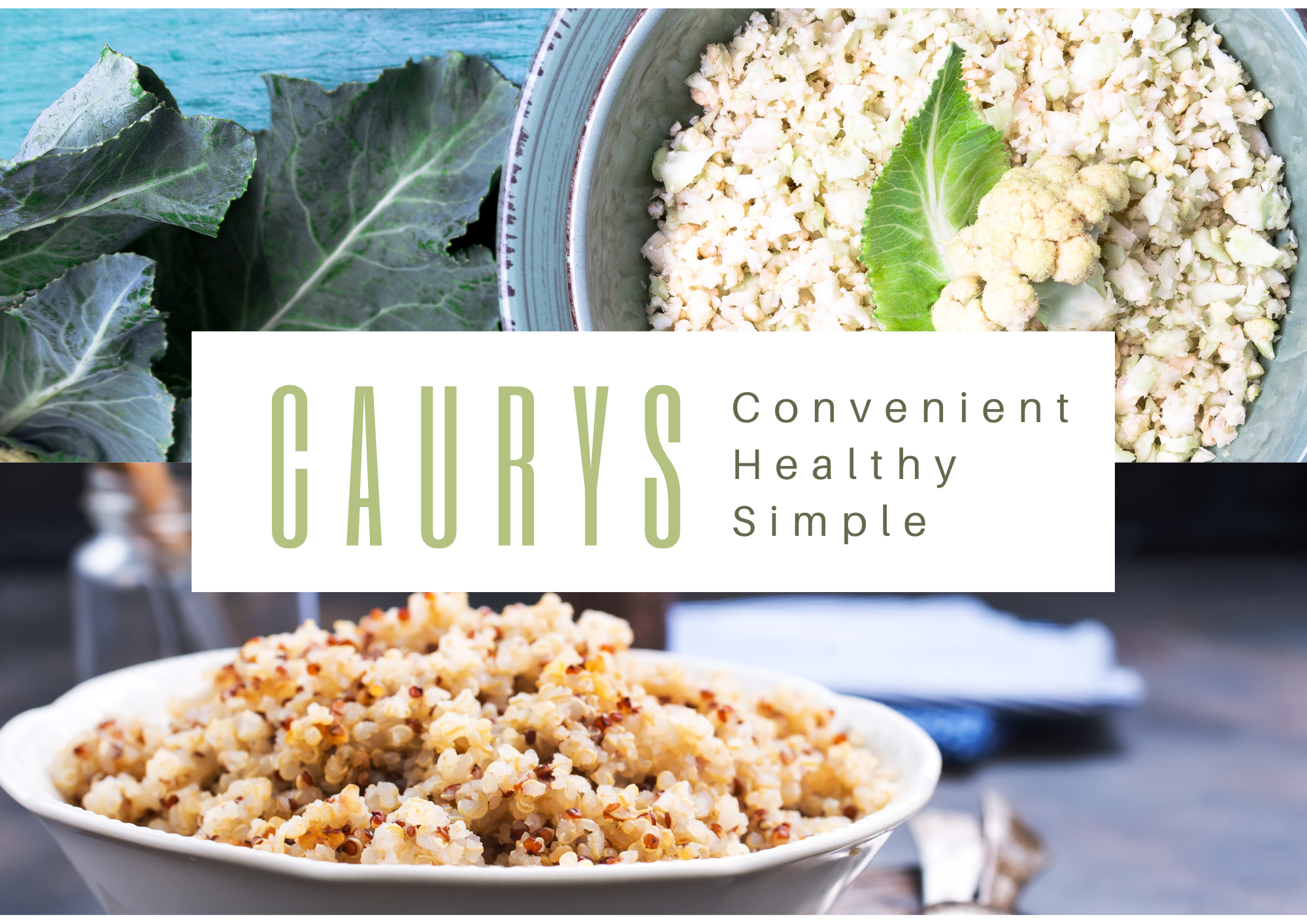 Welcome to Caurys!
Based on the belief that low-carb foods should be easy to cook and easy to use, Caurys aims to provide for all those consumers who want to cut down or eliminate carbohydrates from their diet. We believe in offering you the best of healthy products at a competitive price.
Caurys is an online plant-based rice specialized grocer based in Klang Valley. We provide affordable, ready-to-cook organic riced veggies to Malaysians. Shopping from Caurys means you can save on time and do away with excess carbs. You get to shop for the ingredients you need for your low-carb meal plan, and have them delivered right to your doorstep!
You've heard it time and time again: you should eat more vegetables. And, by now, you're probably sick of hearing about the benefits of eating your greens. But with a food this delicious, it's easy to make a good first impression.
Cauliflower and broccoli rice are an excellent substitute for those who are looking for a healthier alternative to more traditional carbs, whether they be potatoes or white rice. It's also great for all you paleo dieters!
Buy with confidence as we provide quality assurance at every step of the preparation of our products through stringent quality control measures.
You don't have to eat less, just have to eat right.